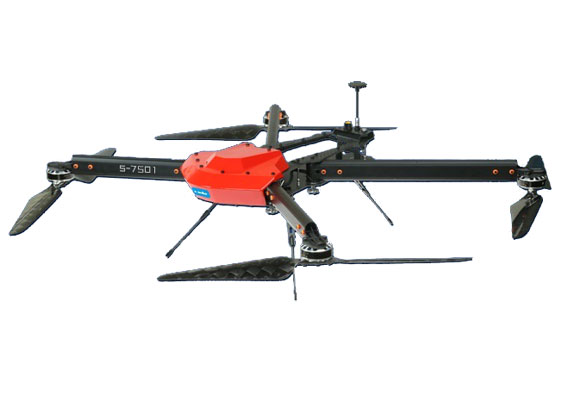 Super long life time, empty machine hovering for 61 minutes, u carbon fiber frame, in ensuring the strength of the platform, effectively reduce the weight of the platform. U folding design, easy to carry. U life waterproof, can fly in the light rain
Characteristic
parameter
Supporting
picture
Long endurance, empty air hovering for 61 minutes
The carbon fiber frame can effectively reduce the weight of the platform while ensuring the strength.
Folding design, easy to carry.
Life waterproof, can fly in the light rain day.
2.4GHz frequency hopping data chain, full HD digital image transmission, control radius of 5 kilometers.
IPad ground control station, support a variety of flight control applications, easy independent flight.
It is equipped with 7 times zoom visible light camera, three axis machine head steady, and a variety of optional load fast replacement, adapt to different operation requirements.